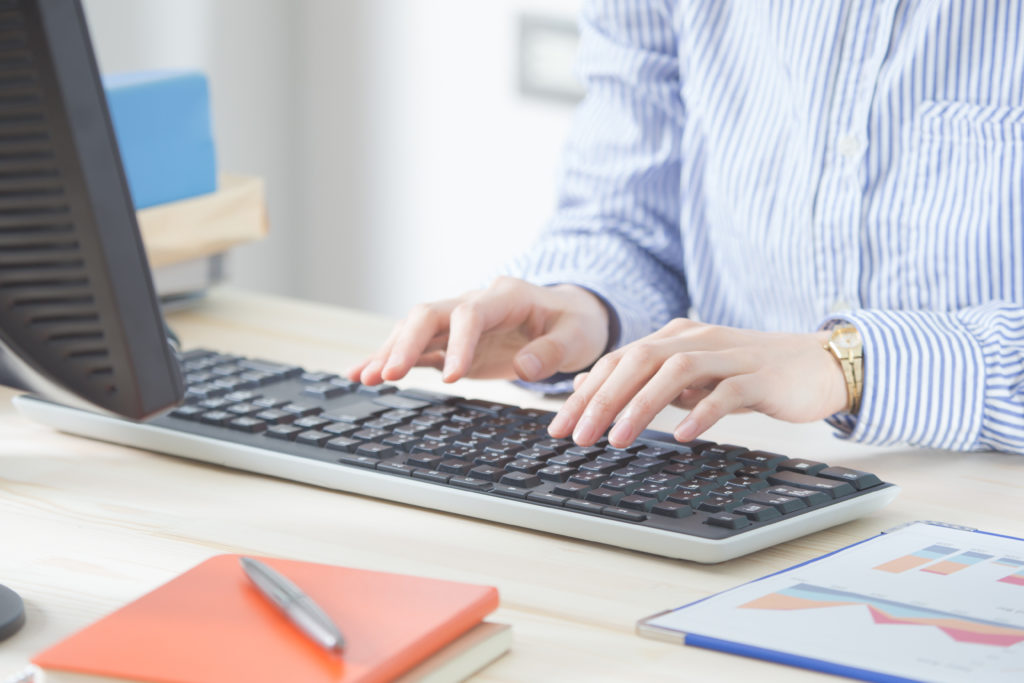 When we think of our perfect job, we usually imagine the path to obtaining it going smoothly, with few to little bumps in the road. This is usually not the case. As a seasoned job hunter, you've probably realized just how crazy and competitive the job market is, which usually means working harder, making sacrifices, and taking unconventional paths you probably didn't think of before—like working a temp to hire position. Temp to hire positions are pretty common nowadays. Employers will hire an employee temporarily, say to work on a certain project. Once the project is over, if they're satisfied with your work, they may choose to hire you on permanently.
Identifying a Temp to Hire Position
Temp to hire positions are great because they are typically less competitive than other jobs. Many people see the word "temp" or "temporary" and are immediately turned off, opting to apply to other places instead. While this understandable, most people look for something permanent, temp to hire positions can actually be great—you'll just have to earn it. Most job descriptions will specify the job will start off as a temporary position with the option to become permanent. They may be labeled as "temp to hire," "temporary position," and even "temporary position with the option to become full time." Either way, the job description will be clear as to what is to be expected.
Common Temporary Positions
You can find temporary positions in virtually every industry. Some of the most common ones include:
Telecommunications

Insurance agencies

Transportation

Publishing industries

Educational services

Food manufacturing
And this is just the tip of the iceberg. Many companies and large corporations look for temporary staffers who they bring on as full-time employees later on.
The Benefits of Temp to Hire
Temporary positions present many benefits to both the employer and the employee. For the employee, temporary positions typically give you a lot of freedom, can make you more employable in the future, and can help you gain more skills in your field. Plus, with less competition, your chances of getting the job increase.
How The Job Connection Can Help You
If you're struggling to find a job in the El Paso area, The Job Connection can help you! Our job recruiters are specifically trained to help you find all kinds of jobs, whether temporary or permanent and in many fields. For temp to hire positions, we can set you with a temporary position that allows you to get the feel of the job before making a more permanent commitment. We understand that the job market can be stressful, but with us, you can find one in no time! Call today!