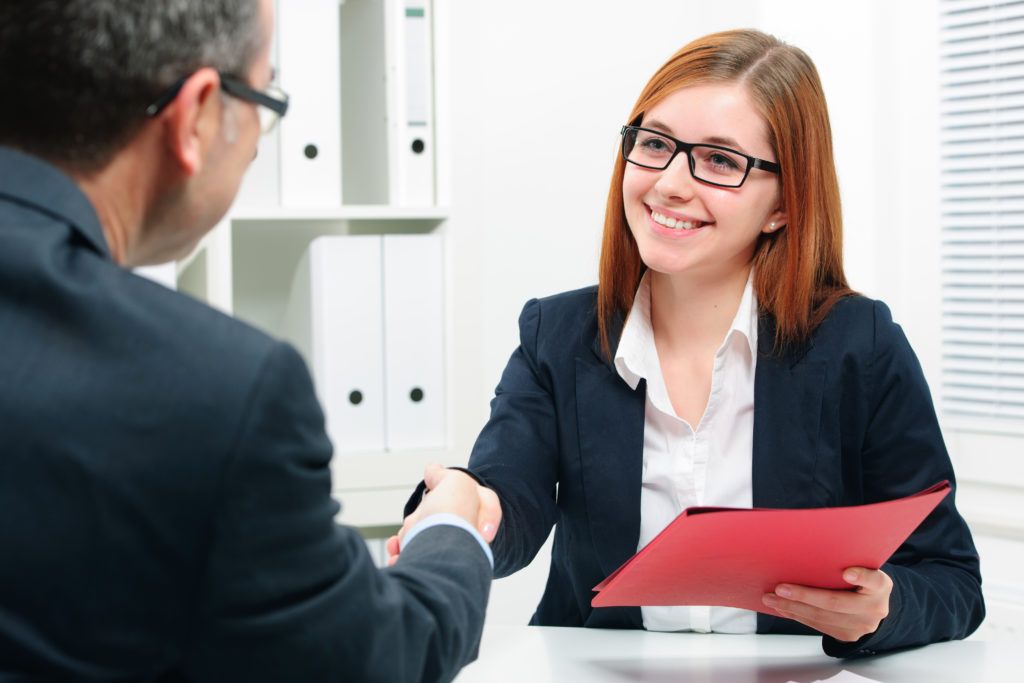 Utilizing a staffing agency can help find the perfect match for your open position. This can be especially true for special situations. Utilizing temp to hire services as well as temporary workers can help you fill in positions within a short period of time. You don't have to worry about conducting multiple rounds of interviews and background checks then hoping that you pick the right candidate. It can be worse when you don't receive any applicants that are qualified candidates.
Cut Down on Time and Energy
The best part of utilizing a staffing agency is the convenience it offers your business. There is no need to create a job posting, read dozens of resumes, conduct interviews, and pay for background checks. Then after all the time has been spent on finding the right candidate you still have spend time and resources on training them. Using temp to hire services or temporary workers from Job Connection can take care of the hassle for you. We maintain contact with a database of qualified personnel waiting for work. They already have the skills and experience you are looking for. We simply take the time to match the right candidate to your company. This frees up your time and energy so that you can focus on more important aspects of your business.
Put Qualified Workers to the Test
When you use temp to hire candidates you are receiving workers that are qualified. You also have the ability to utilize them for a probation period to ensure they are a good fit for your team. While you don't have to train them on certain tasks and skills you will still want to ensure they are a good fit for your team and corporate culture. If they work out, you can hire them as a permanent employee on your team. If you feel that they weren't a good fit you are free to try with a new temp to hire the worker.
Temporary Workers for Specific Situations
Temporary workers can be a great fit to help fill gaps on your team for given periods of time. If you have an employee on temporary leave use a temp is a great way to fill the gap without having to worry about too much time spent on training. If your company is going through a busy period that is going to pass after the holidays or perhaps tax season, a temp worker would be a good fit as well.
Contact Us for Temp to Hire and Temp Workers
At Job Connection, we can help you find the right candidates for your team. If you need a worker for a specific amount of time we can help. If you are looking to hire for a permanent position we have services to help. Contact us today for more info.