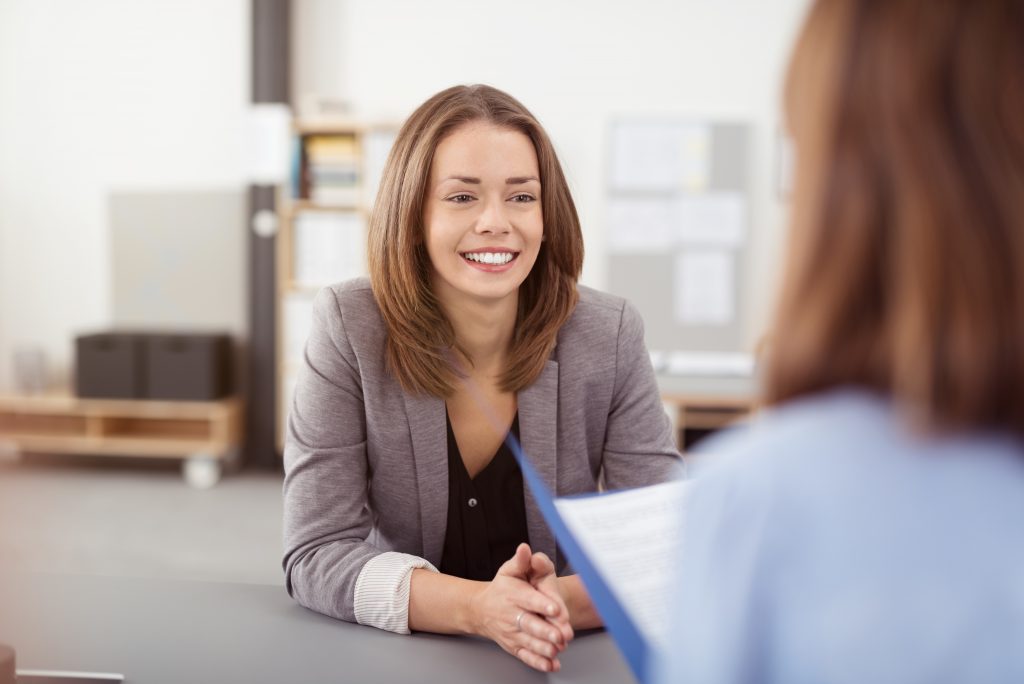 If you have been searching for a job with no luck for several months you may be making a few common mistakes. With the way that the job market works nowadays, finding a job has become extremely difficult. If you aren't doing certain things correctly you may end up without any interviews. In other cases, you may not get any callbacks after several interviews. On top of that, if you aren't using a job placement agency you may be missing out on a lot of benefits.
Your Resume Needs Work
The first sign that you have a well-written resume is the fact that you are getting interviews. If you find yourself not hearing back from any of the places you have applied at, you may need to work on your resume. Your resume is the first step in the process. If it is not well written you are going to have a slow start.
Work on Your Interview Skills
If you have gotten plenty of interviews from your resume but no callbacks, the problem could lie in your interview skills. Your resume may show promise for prospective employers. However, a shy nature, hesitation to answer questions, or even overconfidence can all kill an interview. Many people do not realize that you can call or email a prospective employer to find out why you didn't get the position. Sometimes another issue can be a disparity between what you wrote on the resume and what you can actually do.
Apply to the Right Jobs
Another common issue with the job search is applying to jobs you are not qualified for or don't really want to do. In this case, you may get callbacks but none of the leads pan out. The solution is simple. While you are eager for a job, only apply to those that are truly a prospect. Using a job placement agency is another step you can take.
For Job Placement in El Paso, Contact Job Connection Today
If you are not having any luck with your job search, you may want to turn to a job placement agency. At the Job Connection, we find out your qualifications and skills and match you to the right job placement. While we don't have guarantees, we do place our job seekers in temporary, long term, and temp to hire positions. If you have been having a hard time with the job search, we can definitely help. Contact us today for more info.