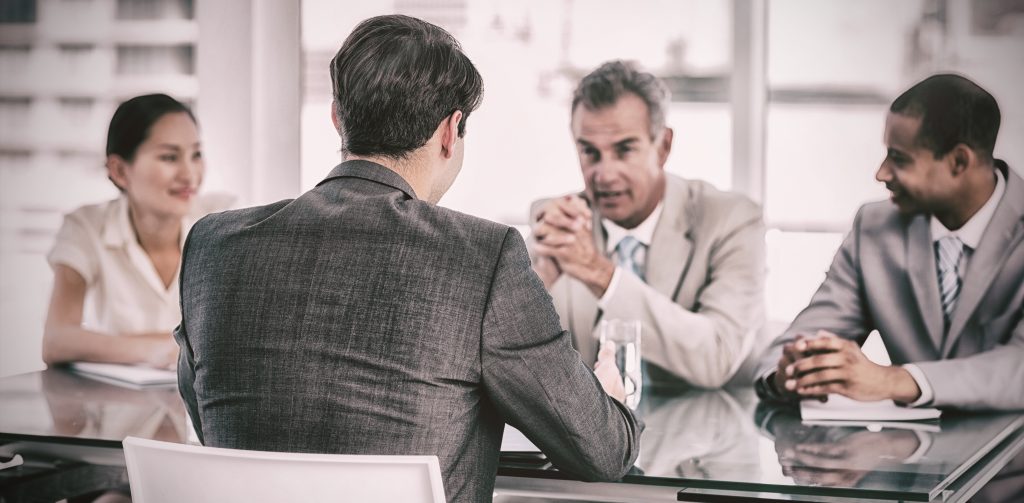 The famous Mike Rowe seems to suggest that dream jobs are dreams. Wait for it. This is not as stark as it sounds. What Rowe means is that so many people have been sold a 'white lie' about how the job market works. Many young people today, in fact, have believed that there is a perfect job out there for them. This often leads people down a path of self-destructive job hunting that leaves them feeling frustrated and alienated. Being on the job hunt can be a frustrating experience as it is, but Rowe has helped millions of Americans shift their thinking into a more productive way of thinking about their work.
For example, he says, "What we're really looking for is meaningful work. Once we can accept that, we can move toward finding something that pays us what we need and gives us the opportunity to engage." He hits on a couple of major points here. One is that we are looking for meaningful work and the key is how do we find meaning in our work? The idea that there is a perfect job where everything is ideal and there is no difficulty to it, is not the best way to open yourself up to new opportunities. Instead, learn how to find meaning in the things that you do on a day-to-day basis. Here are a couple of tips from Rowe himself:
Take the Road Less Traveled
.
Rowe explains this concept as simply going out of your way to do things that others may stay away from. It might lead you to some interesting insights and new territory that will open up to you in the form of new opportunity. If you look for new avenues, if you push against the grain a little bit, you might find a sweet spot. This means you must be engaged and always looking for more to do, for more responsibility, etc. He suggests that we be flexible in our vision and not to take what we thought we would be doing at a job dead serious. In other words, learn to adapt, learn to change and always look for the value in what you do so that you can feel fulfilled by the work.
So perhaps shift your focus from the idyllic job to possibilities of work that will actually be fulfilling for you. That is not to say to accept bad working conditions, but rather to seek meaning in what you do. This can come from a little self-reflection and assessment. Take a little time to write down some of the things that are fulfilling to you and some of the soft skills you possess.
Always do your Best.
This not just a platitude. He means, really, always go all out. Mike Rowe also says to do your best, always. It is in putting in the effort and becoming engaged that we grow to be proud of our work and extract meaning from it. He says, "There are no shortcuts, ever. Show up early. Stay late." He encourages you to take your job seriously regardless of your perception of how 'important' it is. Many people fall into the trap of telling themselves that their job is not important and then perform it haphazardly, slowly becoming bored, disengaged, and never learning anything new. This leads to misery at work. Don't do it. Always take pride in what you do and know the value of it even if others don't.
This is all, of course, more difficult than it sounds because we all have ideas about the perfect dream job. In truth, finding a job that fits is not all that difficult, but one thing we can do to help find a good match is understanding ourselves the kind of skills we have, but, according to people like Mike Rowe, it is about shifting our thinking a little bit too.
In the end, Mike Rowe, says, there is no secret to success. "It's all been said. But the people who truly embrace it and take responsibility for their actions and take responsibility for their performance are the ones who get the opportunities and are the ones who will succeed."
Connect. Work. Grow.
Here at Job Connection, we are focused on helping people connect with employers and new opportunities. We have a wide variety of opportunities opening up every day. Today's job market is vibrant and growing thanks to a robust economy. It's your chance to find something that can help you transform your life!