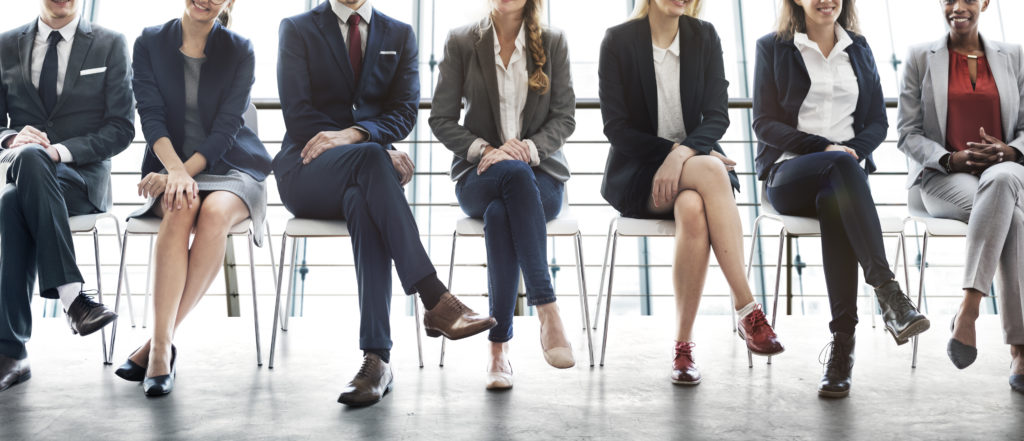 Filling your team with new employees is often a daunting task. The stress of finding the right person for your workforce only increase with the time and energy that goes into the process. Whether you need several or just one new employee, job recruiters take care of the hard part. We help you find qualified applicants so you can focus on the things that matter to your company. The employees we bring to your company come with the skills and experience you are looking for.
Save Time and Energy
A lot of time and energy go into the Human Resources process of hiring new employees. The tasks will include background checks, reading through applications and resumes, and countless calls and interviews. Then once the right candidates are found there is training to be done which takes man hours, manuals, and additional costs. Job recruiters at a staffing firm can alleviate this stress and extra time from your team. A good recruiter will find you the right candidates that are qualified and ready to do the job right. They save you the time and you can reach company goals more efficiently.
Job Recruiters Have Better Candidates
The people that job recruiters will bring to your company will, without doubt, be better candidates. This happens for several reasons. First of all, their reach is far greater than yours. They possess a pool of applicants waiting on the sidelines to be selected for the right job. You don't have to create a job posting and weed through hundreds of applicants, many of which may not be a good fit for the role on hand. However, recruiters will have candidates that are actively looking for a job and they will know how to match them up with the right industry. These recruiters have the ability to connect you with people that have the skills, experience, and qualifications you are looking for.
Contact Job Connection Today
If you are looking for qualified workers and are limited on time and resources using a recruiting agency might be the best choice for you. Job recruiters can find you the right candidate with the right skills while you spend your time focusing on other areas of your business. Often times, candidates that come from recruiting agencies need much less training because they come with the skills and experience you are looking for. If you are interested in quality employees call us today.