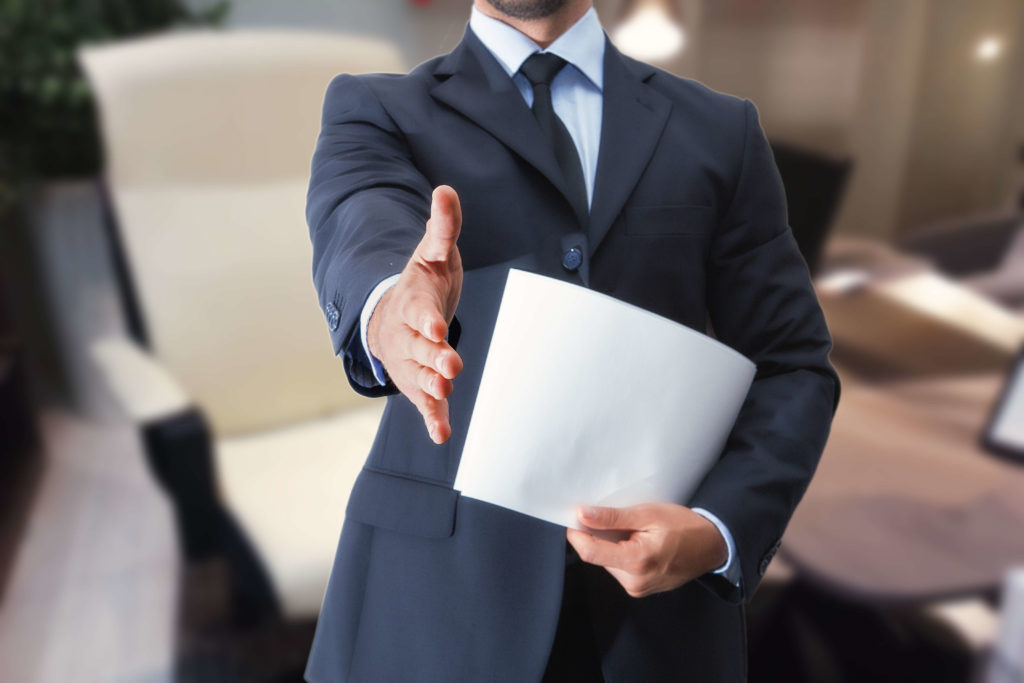 As our economy continues to recover, jobs are luckily becoming more plentiful. However, it can still be difficult for a job seeker. Between so many listings and thousands of resumes, it can be easy for your applications, cover letters, and resumes to get lost. As an employer, it may sound easy to post a job on an online forum, but you will quickly be overwhelmed by so many resumes and applications, it can be hard to look through all of them and find the right candidate. When you turn to employment agencies, like The Job Connection, Inc., you can find a plethora of resources to help you, whether you are searching for a job, or searching for the perfect fit for a position within your company.
Looking for a Position
Job searches can be one of the most frustrating periods of anyone's life. At first, we are all optimistic. We type out our resume, and start applying to every job we want. However, after submitting what seems like a thousand applications and cover letters, it can be disheartening when you don't hear anything back. This can be due to a number of things.
Your resume may not be as optimal as prospective employers would like

You are applying to the wrong jobs

Your cover letters are not conveying what they should for the jobs you are applying to

You need more direction to find the job you are suited for
Due to the lack of results, many people end up giving up, or settling for a position with no growth or opportunity. Instead, seeking help from an employment agency can help you in many ways. At The Job Connection, Inc., you can find help that starts at the very beginning. As soon as you come in, you will find the resources you need to optimize your resume. This way, you can be sure that your resume reflects exactly what you skills are and that your resume will reach the desks of the employers that will actually hire you. We also provide help with interview skills and presentation in order to help you make the best impression possible.
Looking for the Right Employment Candidate?
Looking for the right candidate for a job but can't seem to find them? Running a business can feel like three full time jobs- so who has time to look through thousands of resumes and applications? You may think you know exactly what you want for the position, from qualifications to experience, but the actual act of finding that person amid the sheer number of responses you get can be daunting. After awhile, you may end up just settling for the first person that seems to fit that ideal, even if they are not what you really need. Then you end up with a person that can't do the job correctly and the whole search will begin again in three to six months.
Teaming up with an employment agency like The Job Connection, Inc., means you put your expectations in our hands and we take it from there. We can sort through everything and match you up with the best person for the job. You can also choose to direct hire a candidate or put them in a temporary position in order to assess if they are the right person for the job. In time, you can either decide they are and hire them through the company or decide to move on to another candidate. Hiring made easy, just for you.
Contact Job Connection For Help Today
We are always ready to help the job seeker or the employer. Contact us for an appointment today!