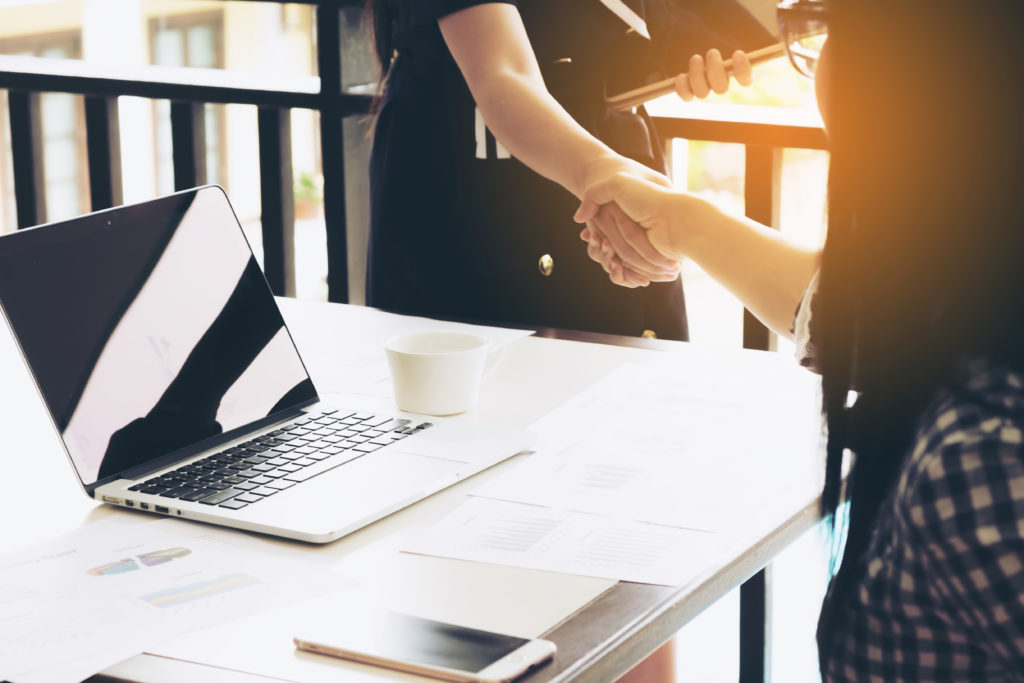 The economy is going strong. There are plenty of unfilled jobs throughout the country, but many times strong candidates simply don't know where or how to look. El Paso, like many other cities in Texas, is growing and seeing steady population growth and development. Because of growing and changing industries there are plenty of benefits that come with a temp to hire job.
What is Temp to Hire?
Being unemployed is a stressful time. Economies tend to go through ebbs and flows and one day things can look great only to turn the next. People that experience periods of unemployment can experience chronic stress, depression, and have trouble with spouses or family. Employment agencies are set up to help people in this situation, but also to someone looking to try out a different industry, expand their skills, or maybe get out of a job where they are unhappy.
Maybe you've heard the phrase before. It's a common practice among many companies. If a company is looking to fill some positions, they might often create some temporary positions to try out employees. In these instances a lot of times companies are looking to find the right candidate for the opening without long-term commitment. This can be used to your advantage, as it opens up different possibilities.
#1 Opens Opportunity
If you're looking to expand your skills and prove your work ethic to a new employer, getting a temp to hire position is a great way to start. It allows you to learn on the job and to make new connections with employers.
#2 New Career Path
People often change careers in life. It might be due to a move, a collapsing industry, or the desire to expand into a different realm. Temp to hire jobs can be the kickstart of a new career.
#3  Lets You Know If Its the Right Fit
Starting a new job always involves learning new rules, processes, and skills. It's important for you also to know whether a job will be a good fit. Employers also see this as a plus and why many will offer temp to hire opportunities. This is a great chance for you to prove your skill set and motivation.
#4 A Temporary Solution
Perhaps you have struggled to find steady work for some time. Temp to hire work can often offer a temporary solution until you find something  long-term. A lot of times, these jobs end up becoming permanent positions and offer employees a whole new career path.
Get Connected With Job Connection
One great benefit in living in such a successful and innovative country is that there is always new industry and new opportunities emerging. Job Connection stays in touch with these opening positions so we can better help people in the area looking to find a great job. Our work is important. It allows us to take care of ourselves and our families and Job Connection wants to be there for you. Give us a call today.